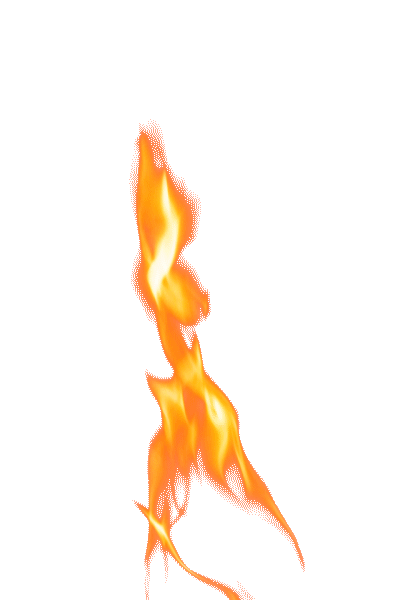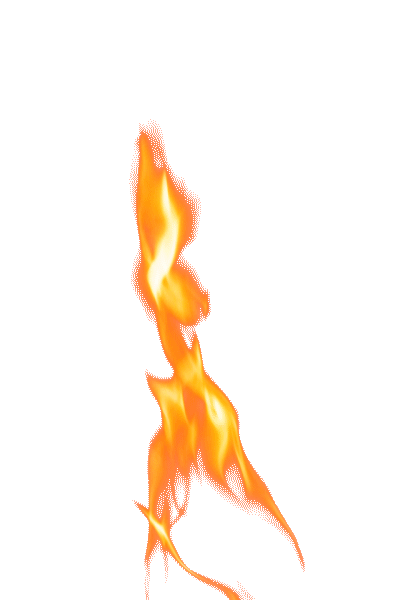 Please note gratuity is not included in the tour price. Our guides appreciate gratuities or TIPS where earned.
Massachusetts State House
​
The "Gaslights and Cobblestones" tour is a walking tour of approx. 1.5 miles. Please consider this if you have health issue that make walking longer distances problematic.
Gaslights and Cobblestones
Beacon Hill
History Walking Tour
2 hour ​​(approx.)​​​
Beacon Hill History
Walking Tour
​
Walking along the picturesque streets of Beacon Hill is like an immersion into a 19th century English-inspired neighborhood that's rich in history and charm. Beacon Hill is a National Historic District filled with working gaslights, historic elms, brick sidewalks, cobblestone streets and 19th-century row houses.
​
From the golden dome of the State House to the elegant homes of Louisburg Square, the Beacon Hill tour travels picturesque streets, highlighting examples of early American architecture with particular emphasis on the work of Charles Bulfinch. Experience Beacon Hill's ornate past, from its rural beginnings to the vision of the Mount Vernon Proprietors, while walking among this historic collection of Federal and Greek Revival row houses.
​
Beacon Hill was once known as Sentry Hill and Sentinel Hill because early settlers constructed a warning signal on its summit to alert residents about impending dangers. The community also used the land for military drills and grazing animals until the new Massachusetts State House was constructed on the site in 1795. A Doric column, designed by Charles Bulfinch, marks the site of the historic alarm. The renowned architect designed the new state house and the U.S. Capitol as well as many of the first homes in the neighborhood. The height of the hill was lowered by 58 feet as earth was removed as fill for land reclamation projects and to level the area for residential development. Excavation began in earnest in the early 19th century.
​
​It was during this period that many of Beacon Hill's famous Federal and Greek Revival style mansions and brick row houses were constructed. The architecture captures the essence of the colonial-era with decorative ironwork, brick sidewalks and narrow cobblestone lanes, such as the often-photographed Acorn Street. Many famous Americans have resided in the neighborhood throughout its history, including Louisa May Alcott, Daniel Webster, Robert Frost and Senator John Kerry.
​
​
Boston's Most​ Unique
and Photoworthy Tour
Why we're called the Olde Towne!
Massachusetts State House
24 Beacon Street
Check "How To Book" for more info.
Email or call for more tour information